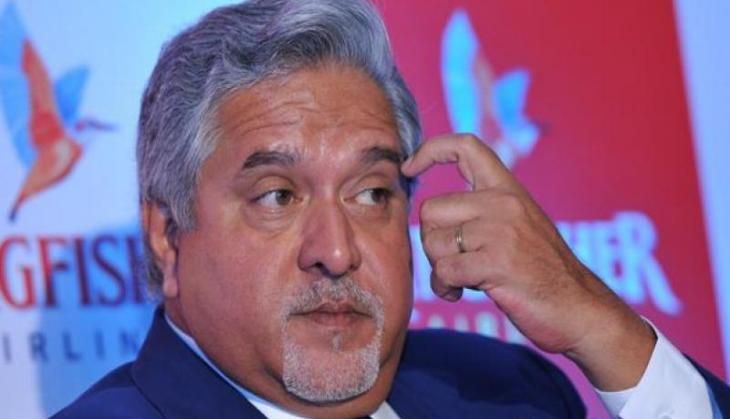 Liquor baron Vijay Mallya, who owes Rs. 9,000 crore to banks due to unpaid loans, has accused the government on 12 June of pursuing a heavily biased investigation and that he has been pronounced guilty even without a trial.
"Appears as if these agencies are pursuing a heavily biased investigation and are already holding me guilty without trial after which I need to prove my innocence," Mallya said in a statement, which was issued to the press on Sunday.
"I have maintained and continue to maintain that there has been absolutely no misappropriation or diversion of funds and strenuously deny any allegation to the contrary," Mallya's statement further said.
Former lawmaker Mallya, who is now living in the UK and is wanted in a money-laundering case, said that the actions taken by the Enforcement Directorate have made it difficult for him to "raise resources to pay the Banks."
"There is no rationale nor any legal basis for the series of actions initiated by the ED which is now making it more difficult to raise resources to pay the Banks," he said.
"Through all this I have still reached out to the Banks asking them to nominate a committee to sit across the table and negotiate a one-time settlement with us," added the former Rajya Sabha member.
The Enforcement Directorate (ED) on Sunday told Interpol that it has followed all legal procedures for seeking a Red Corner Notice (RCN) against him. It has also said that orders were issued by the courts after hearing the counsels of ED and Mallya, officials said.
Earlier, Interpol had asked the ED to provide certain detailed information on the legal processes undertaken by the agency in the case before it can notify an RCN against Mallya.
The ED has told the global police body that issuance of RCN against Mallya is "obligatory" on the part of Interpol as all due legal processes have been followed by Indian probe agencies to seek such a warrant against an accused to make him join probe and ensure justice to the victim (banks).
It has also informed Interpol that the agency is seeking a proclaimed offender status against Mallya from a competent court. A decision in this regard is expected from a Mumbai court tomorrow.
Yesterday, the ED's Mumbai office had attached assets worth Rs 1,411 crore of Mallya and one of his company.
According to a Times of India report, Mallya sold two properties worth crores before the investigation agency could attach them. Reportedly, one of the properties was located in Coorg and the details of other property are not disclosed.
-With agency inputs