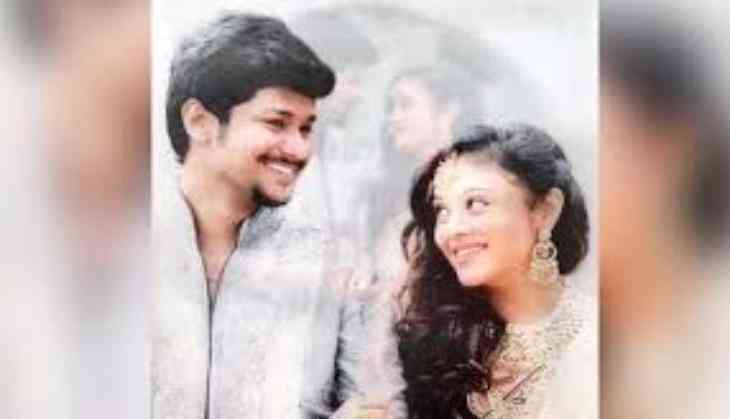 In a shameful incident, a 23-year-old Telangana man was hacked to death, months after inter-caste marriage. A huge protest was raised in Telangana's Nalgonda district on Saturday post, the man's death and a suspected case of honour-killing. The Miryalguda town was called for shutdown by the protesters demanding justice for the man, who was killed in front of his pregnant wife.
As per reports, the murder was captured on CCTV camera, that showed Pranay Kumar leaving the hospital, along with his wife, 21-year-old Amrutha Varshini, when a man suddenly attacked him from behind with a machete. He died on the spot.
The pregnant wife of the victim, later told police officials that she suspected the murder to have been plotted by her father and uncle, as they were against her marriage because her husband was from a different caste and wanted her to have an abortion.
"I have no intention of aborting my baby. Pranay's baby is my future," she said, breaking down. "Pranay was such a nice person. He looked after me so well, especially after I became pregnant. I don't know why caste is so important in this time and age," she added.
However, the police have arrested the girl's father Maruti Rao, a businessman, and her uncle Shravan as the main accused in the case.
Also read: Rewari Gang-rape Case: Main accused in CBSE Topper gang-rape case is a serving Army personnel, claims Haryana Police