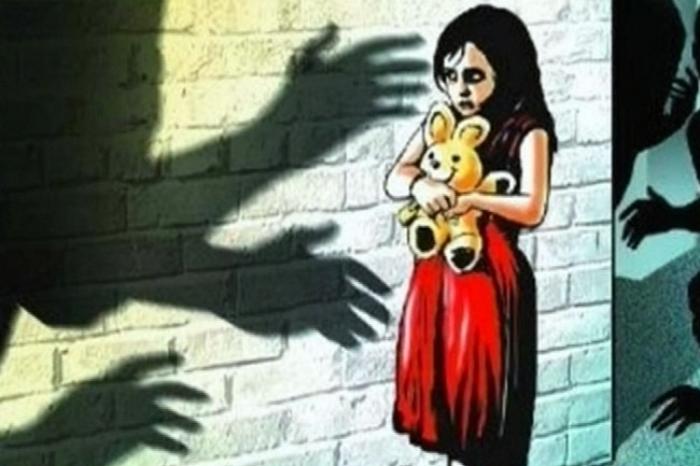 A video is doing the rounds on social media that shows a man mercilessly beating a child who doesn't seem to be more five or six year old.
The language being spoken is not clear. However, what is apparent from the visuals is that the man wants the child to read something out of a notebook. When he is not able to read it, the man uses his legs to hit him in the neck, not once or twice but numerous times. The child cries his heart out but no one comes to protect him.
Parents are always up in arms whenever children are put through corporal punishment in school and rightly so. But to whom should children go to for protection when they are attacked at home?
Note: The video was shared by @Vidyut on Twitter.