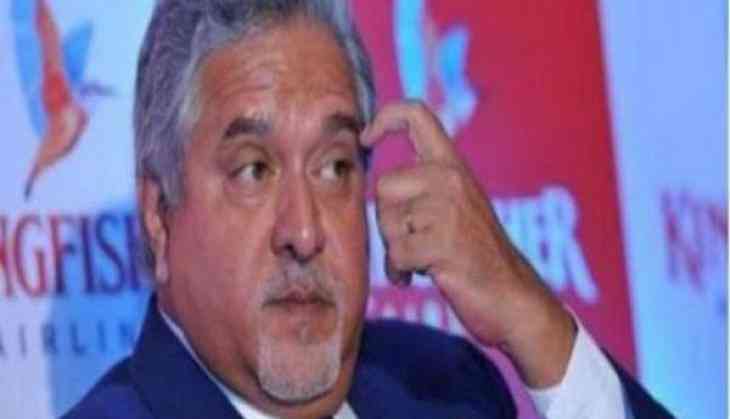 There is prima facie a very strong case of fraud against liquor baron Vijay Mallya, senior government sources said amid reports that his lawyers told a UK court that India had no evidence against him.
"The fact remains that there is, prima facie, a very strong case in terms of the UK's Fraud Act 2006 against (Vijay) Mallya," a source in the government told news agency PTI.
He said news reports from London had suggested that there was no evidence to support the government's case against Mr Mallya and that his lawyer had reportedly torn into the government's extradition plea.
The 61-year-old liquor baron, wanted in India on charges of fraud and money laundering amounting to around Rs. 9,000 crore, was in the dock at Westminster Magistrates' Court for his defence, headed by barrister Clare Montgomery, on Tuesday.
"The conduct of Vijay Mallya, especially before the Supreme Court and other courts, was also highlighted to drive home the fact that (Vijay) Mallya has to answer about his dishonest intentions in the contempt proceedings against him in the Supreme Court of India," he said, quoting proceedings in the Westminster Magistrate's court.
Mr Mallya, who was arrested by the Scotland Yard on an extradition warrant in April this year, has been out on bail on a bond worth 650,000 pounds.
-PTI