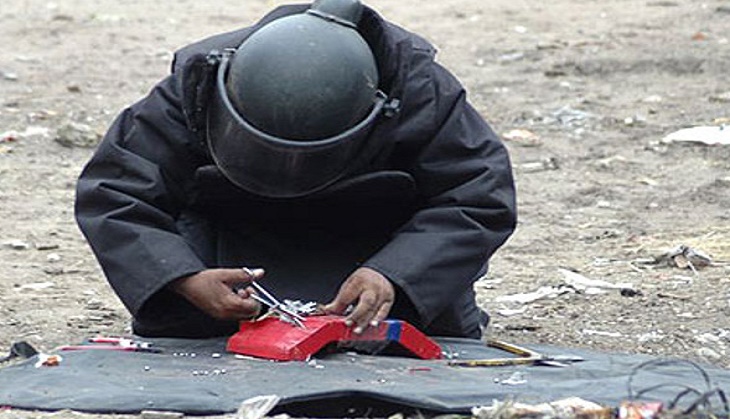 Varanasi has been put on high alert after two crude bombs were found inside the district court premises on 23 April.The bomb squad immediately rushed to the spot and controlled the situation.
Following the incident, the District Judge ordered everyone to vacate the court premises and now the bomb squad will search the whole area in order to give clearance.
This year in January, another crude bomb was found inside a coach of Varanasi-Mumbai Mahanagri Express. The bomb was kept outside the toilet and was later diffused by the bomb disposal squad near Manikpur in Uttar Pradesh.