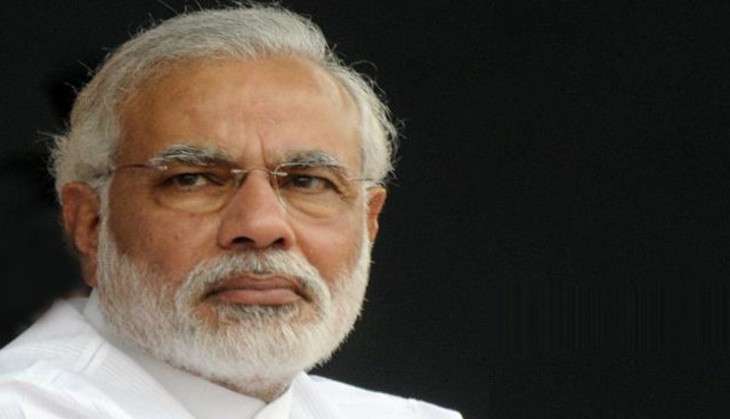 Prime Minister Narendra Modi reached the Samajik Adhikarita camps in Vadodara, Gujarat, where aids and assistive devices were distributed under the ADIP Scheme to Divyangjans.
PM Modi reached the venue after inaugurating the Harni airport.
In the 169th Mega ADIP Camp, more than 10,000 pre-identified Divyangjan beneficiaries were reportedly given contemporary aids and assistive devices by ALIMCO, E-Card of Niramaya Health Insurance Scheme of National Trust and Loan and Skill Training certificates issued by the NHFDC.
The main objective of the scheme is to provide latest and modern aids manufactured by various agencies such as National Institutes, Artificial Limbs Manufacturing Corporation of India [ALIMCO], District Disability Rehabilitation Centres, State Handicapped Development Corporations, other local bodies and NGOs.
These aids were given to the Divyangjans to promote their physical, social and psychological rehabilitation.
Also read:PM Narendra Modi inaugurates new terminal at Harni Airport on first leg of Vadodara visit
Here's what PM Modi said on the occasion:
In every infrastructure we create, we have to be conscious about the requirements of our Divyang sisters and brothers.
Distributing equipment is a very small part of the programme. The larger aspect is our duty to take care of our Divyang sisters & brothers.
Our work is not only about making schemes & initiatives. It is about ensuring that they reach the intended beneficiaries, says PM Narendra Modi.
The work of this department, for the Dalits and marginalised, is now at the centre stage of the NDA Government's functioning .