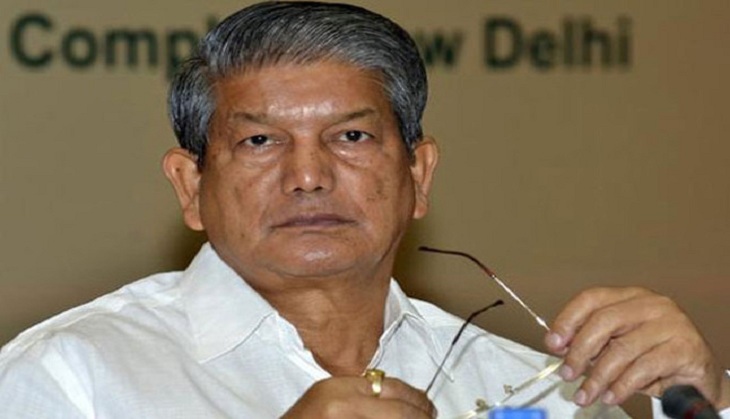 The Uttarakhand High Court on 31 May stayed the arrest of Chief Minister Harish Rawat in connection with the probe of a sting video. The video showed him allegedly striking a deal with the rebel Congress leaders.
The next hearing in the matter has been scheduled for 20 June.
Last week, Rawat was questioned by the CBI in connection with the probe into the sting operation.
"I don't have to produce any proof for my innocence, have not done anything wrong," Rawat had told media after the questioning.
Earlier, the Uttarakhand High Court had refused to quash the ongoing CBI probe into the sting operation, following which the agency had summoned the Chief Minister.
The sting operation was done in March, when rebel Congress lawmakers voted against the state budget, triggering a political crisis.
Later, the Rawat government was sacked by the Centre and the state was placed under President's Rule.
However, Congress knocked the door of the Court and Rawat returned as Chief Minister after winning a trust vote ordered by the Supreme Court earlier this month.
--ANI