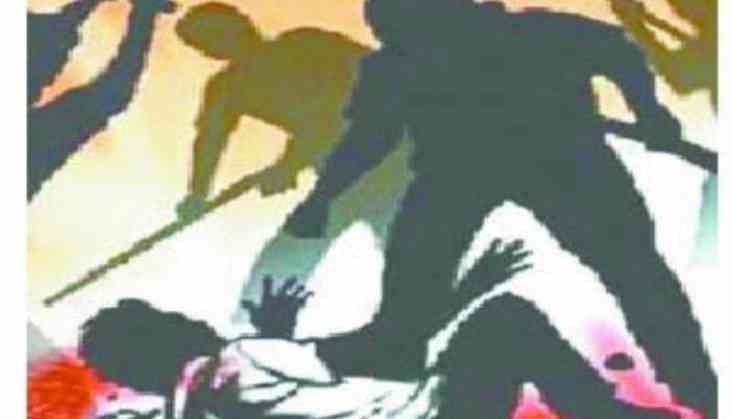 Dalit man was thrashed by upper castes
In a shocking incident, a Dalit man was thrashed by a group of seven men for eating in front of upper castes at wedding function in New Tehri, Uttarakhand. He sustained many injuries and after battling for life nine days he died at a Dehradun hospital.
The man was identified as Jeetendra Das who was beaten up by so-called "upper cast" men who found him eating in front of them despite being from "lower cast." After seeing him they all lost their temper and started beating him. The incident took place on 26th April in Shrikot village, Tehri.
Jeetendra was soon taken to Dehradun where he was admitted into one of the hospitals. He sustained serious injuries. From past nine days he was being treated but couldn't sustain and died.
As per NDTV report, three out of seven have been arrested after Jeetendra's sister Pooja Das filed the complaint against the seven people Gajendra Singh, Kushal Singh, Gambhir Singh, Soban Singh, Harbir Singh, Gabbar Singh and Hukum Singh. They have been booked under Scheduled Cast and Scheduled Tribe Act.
This is not the first time such incident has been taken place, around six months ago a Dalit man was allegedly thrashed by an upper caste man for not giving him liquor and since then the victim is missing.
Also Read- Delhi: Woman lured over job offer by three men; sedated, raped and threw her near metro station