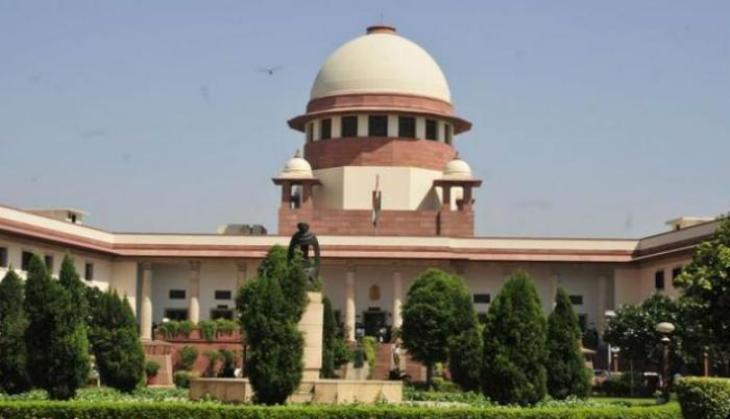 In a major setback to the Harish Rawat government, the Supreme Court has extended the President rule imposed on Uttarakhand as it continued the stay on Uttarakhand High Court's order. 
The floor test which was slated to take place on 29 April has also been canceled. The next hearing will take place on 3 May.
The top court has been hearing the Centre's plea against the High Court ruling which set aside the President Rule in the state.
The Apex Court on 27 April posed seven questions on the President rule and sought central government's response. The SC asked:
1) Can a delay in the floor test be grounds for proclaiming President's Rule?
2) Whether the Governor could have sent the message to conduct a floor test in the present manner under Article 175 (2).
3) Can proceedings in the assembly be considered by the President for imposing Central rule?
4) Can the Governor ask the Speaker for the division of votes as both are constitutional authorities?
5) Who is to say a money bill hasn't been passed if the Speaker doesn't say so?
6) What is the status of an appropriation bill when President's rule is imposed?"
7) Whether the disqualification of MLAs by the speaker is a relevant issue for the purpose of imposing President's rule under Article 356.
A division bench comprising Justices Dipak Mishra and Shiva Kirti Singh had stayed the order till 27 April.
-With ANI inputs