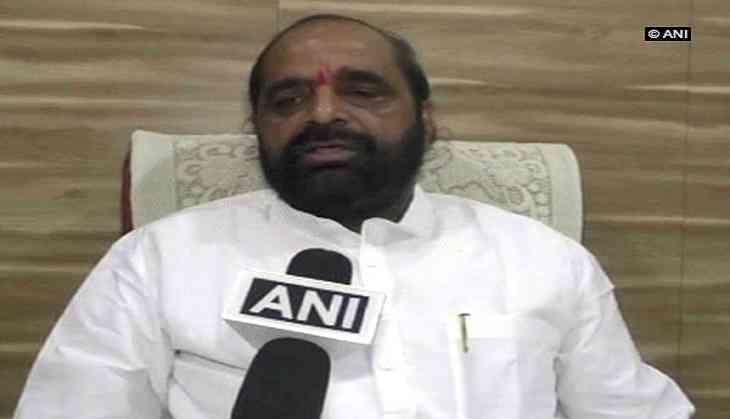 Tracing his journey as the chief minister of Uttarakhand, Trivendra Singh Rawat on Friday said the state government had taken a number of initiatives in past ten months for the welfare of the people.
The chief minister said his government took the initiative to promote farming of peas over potatoes so that the farmers could get more benefit.
"We are taking an initiative to improve the condition of the farmers. We are focussing to double the income of the farmers," he said, while addressing the media here.
In order to bring transparency in various sectors, the Uttarakhand Government, he said, was taking various measures to end the practices of corruption.
"Due to lack of opacity in various sectors, major irregularities have been witnessed. Lots of complaints have been received during the tenure of the previous government. We gave a slogan of zero tolerance against corruption in the state and are taking measures to stop such practices," Rawat said.
"We are moving forward to fulfill the promises made to the people during the election campaign against corruption," he added.
The Uttarakhand Government is also taking initiatives to establish direct contact with the people of different sections of the society in order to understand their problems in a better way.
-ANI