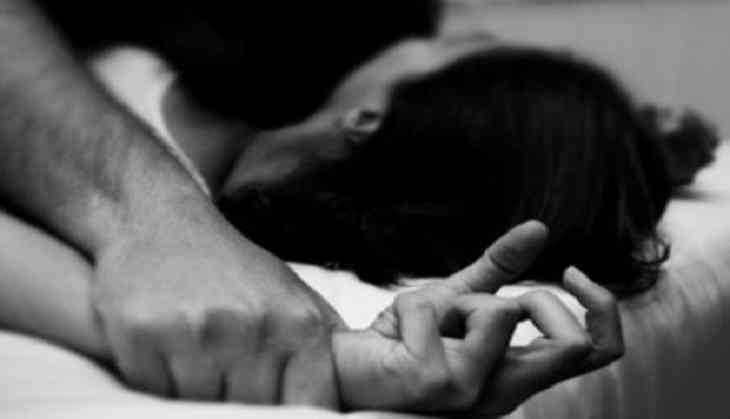 In yet another sexual harassment case against women, a female cop was allegedly raped by her senior police officer in Kasganj district. In a shocking incident a woman constable on several occasions was raped by a sub-inspector on the false pretext of marriage.
As per the victim, the accused cop sexually assaulted her over a period of many months. The accused, sub-inspector Piyush Singh has been booked under Section 376 of the Indian Penal Code and also under SC-ST Act for raping a woman constable working with him.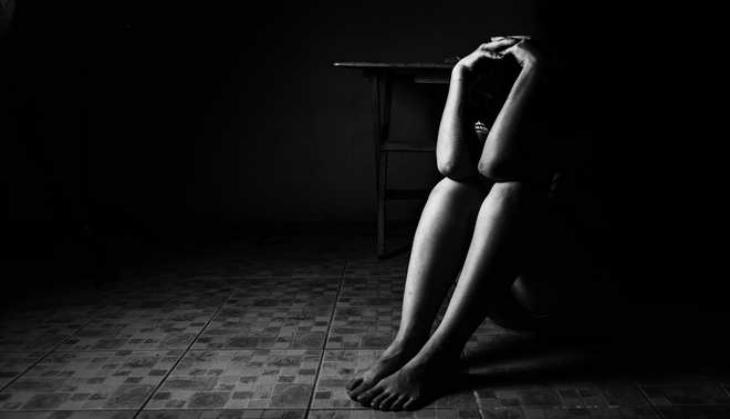 The Superintendent of Police, Ashok Kumar Shukla, has confirmed that the accused cop had been suspended and will be sent to jail. Moreover, the SP added that exemplary punishment will be ensured for the accused to deter all men in uniform from indulging in such heinous crimes.
This incident has again rose a big question over the safety of women in India as no place is safe for them. Every other a day minor or woman have been raped in India.
Also read: Bihar: 3 coaches of Darbhanga-Kolkata Express derails near railway crossing in Bihar; rescue underway