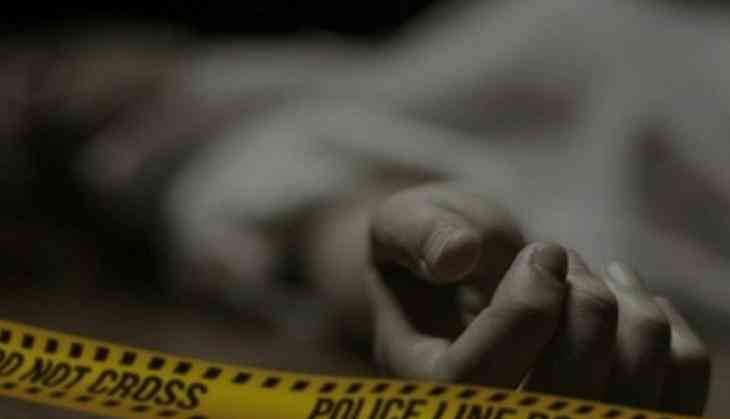 Shocking news has come to light from Lucknow where a 32-year-old woman killed her husband after he caught her red-handed with a paramour in their house in Madiyaon on Sunday. Husband's father filed FIR of murder against his daughter-in-law.
As per police, Akhilesh Kumar who is an electrician by profession was married to Priyanka (accuse) for 12 years. A few months ago Akhilesh's acquaintance Ramesh who is a civil contractor grew close to the couple.
Since then he started visiting their house in his absence, Akhilesh objected and asked Priyanka to not let him in but Ramesh continued to visit. Owing to this both husband and wife used to fight quite often. On Sunday evening, when Akhilesh returned home early from work, he caught his wife and Ramesh together.
Both the men engaged in a physical fight and heat of the situation both Ramesh and Priyanka end up killing Akhilesh. After killing him they planned to dispose of the body at night, however, a friend of Akhilesh arrived and on seeing the body he immediately called the police.
Priyanka confessed to the crime whereas Ramesh is on run, as per SHO Vipin Kumar Singh.
Also Read: Maharashtra: Man commits suicide after announcing on Facebook