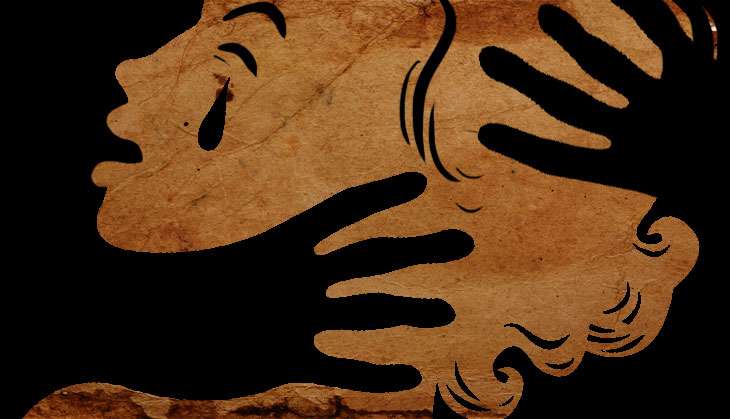 Just a month after the brutal gang-rape in Uttar Pradesh's Bulandshahr District, a similar incident in Uttar Pradesh has come to light. A widow and her 14-year-old daughter were allegedly raped several times in the last few months by a man and his two sons in the Rampur district of Uttar Pradesh.
The police told PTI that a case was registered against Lakhan Singh and his sons, Rakesh and Vinod, at the Civil Line Police Station on 11 September.
The woman alleged that she and her daughter were raped several times by Lakhan in the last few months. She got pregnant and was forced to abort the baby.
The woman, along with her five children, was residing at a relative's house here since her husband's death four years ago, the police told PTI. The victims are now receiving treatment in a local hospital.
In another incident, a woman was kidnapped and raped by six men, who also made a video clip of the act in Shajadnagar area of Uttar Pradesh.
The victim was kept captive at various places. However, she managed to escape and informed the police, PTI reported.
The report further said that the attack took place after the victim allegedly refused to marry one of the accused. The accused also threatened to upload the video on the internet if she reported the incident to the police.
--With PTI inputs