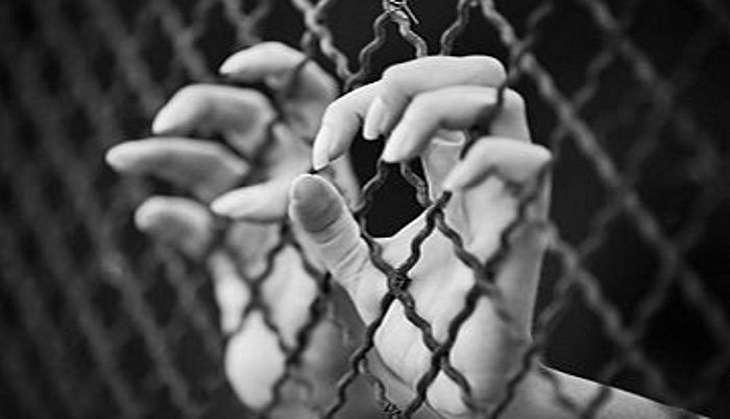 There has been a rise in cases of sexual offence against children in Muzaffarnagar, with the number rising from 146 to 316 in the last 14 months in the district, police said.
A whopping 316 cases, including rape, kidnapping and eve teasing have been registered under the Protection of Children from Sexual Offences (POCSO) Act from 19 December 2013 to 27 July 27 2016, according to police records.
While 78 cases were registered from 19 December 2013 to August 2014, 92 cases were registered from September 2014 to 12 May 2015. A total of 146 cases were registered from June 2015 to 27 July 2016, the records said.
The victims in most of these cases were children between the age of five to fourteen. The victims have been produced in the court to record their statement under Section 164 of CrPc.
A special court has been set up for the trial of these cases by an Additional District sessions judge.
--PTI