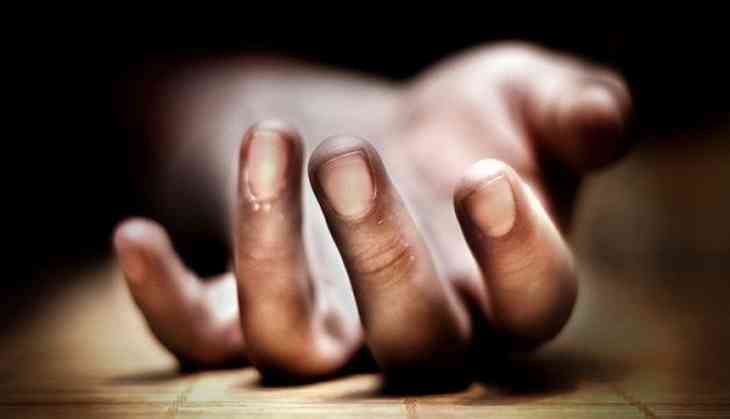 Four members of a family that includes a five-year-old boy on Friday were found dead in their house in Allahabad. An infant girl remained alive.
According to the police, the incident is a planned murders that have been committed over a property dispute. The family members of the deceased accused other family members of hacking them to death. So far, the police have not made any arrests in the case. Four of them were killed with sharp weapons.
The deceased are Kamlesh Devi (52), Kamlesh's daughter Kiran (32), Kiran's husband Pratap Narayan Mishra (35) and the couple's son Virat (5).
Virat's two-month-old sister is the sole survivor. Devi's two other daughters live with their in-laws.
The incident came into when the neighbor heard the infant crying.
Informing about the incident, Surendra Nath, Soraon police station house officer, said "The victims were attacked with sharp weapons on the head and neck. Kamlesh was found in one room while the others were found in another. The baby was found crying next to their bodies".
The police is investigating the case on the basis of complaint lodged by Pratap's uncle Radha Krishna who named another son-in-law Amar, his father and Devi's husband's brothers Om Prakash, Lalla and Manoj . The bodies were sent for postmortem and the infant was given into the custody of relatives.