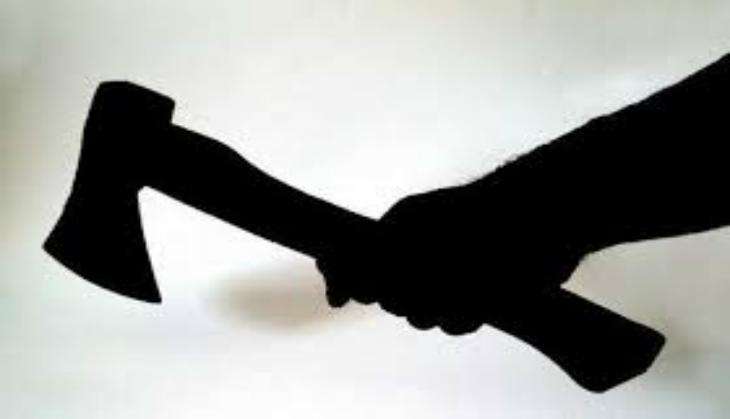 A man allegedly hacked 10 of his family members to death and then committed suicide in Mahnoa locality, Amethi, police said on Wednesday.
45-year-old Jamalu first fed pesticide to 12 family members and later hacked to death 10 of them. He then hanged himself, Superintendent of Police, Santosh Kumar Singh said.
All the 11, including Jamalu, died on the spot, while two others were admitted to a hospital where their condition was stated to be critical.
Police are probing the matter.
--PTI