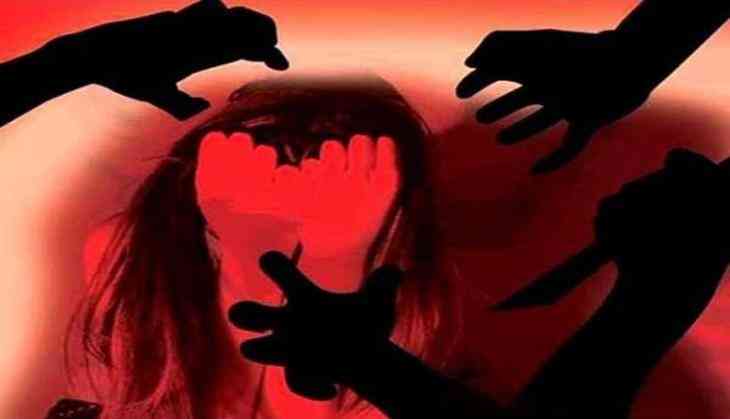 A four-year-old girl, who was kidnapped a few days back, has been rescued from a prostitution racket.
The girl went missing on October 24 after which her father registered a complaint with the police, which launched a probe into incident soonafter.
During the interrogation, the accused, Shahdab Khan, disclosed that he had kidnapped the girl to sell her to Nageen in Firozabad for prostitution.
Both the accused, Shahdab and Nageen, were arrested under sections 363, 372/373 of the IPC.
Further details are awaited.
-ANI