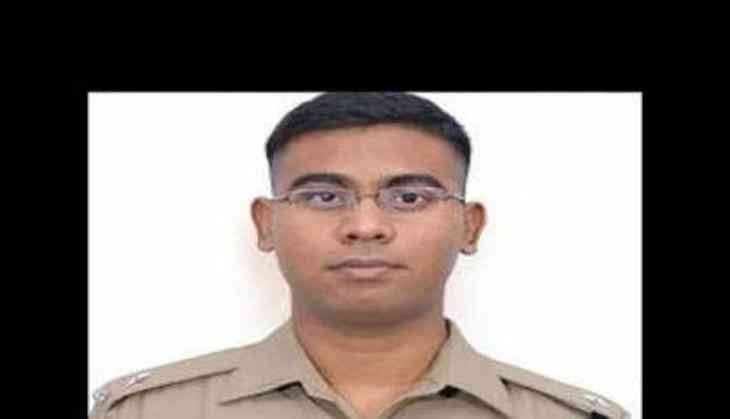 Uttar Pradesh's Kanpur City SP Surendra Kumar Das attempts suicide. He hospitalised in critical condition. On Wednesday, the suicidal move by two officers in the state shook everyone. The IPS officer, posted in Kanpur, Surendra Kumar Das, attempted suicide by poisoning himself. He has been admitted to regency hospital in critical condition.
On the other hand, Tarun Shukla, Deputy Chief Commerce Manager, Gorakhpur, committed suicide by shooting himself in the North Railway. At present, Surendra Kumar Das is undergoing treatment in ICU.
All the officers have reached the hospital but noone is ready to give any official statement on this matter, reported Navbharat Times. Surendra Kumar Das is the 2014 batch IPS. His transfer took place in Kanpur last month. He was posted at the SP Eastern position here. His wife is a doctor in Kanpur Medical College.
Further reports awaited.
Also read: SC/ST Act: Section 144 imposed in several districts in Madhya Pradesh ahead of Bharat Bhandh call on September 6