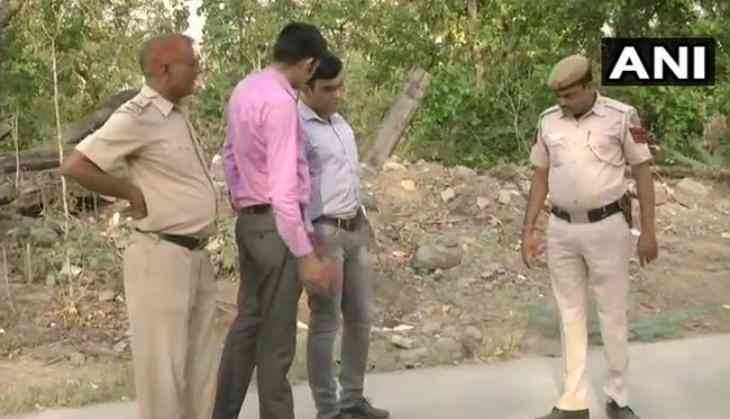 Indian Army Major held in Uttar Pradesh's Meerut today over the murder of another officer's wife near cantonment in Delhi. The wife of an officer was found dead on Saturday with her throat slit on a street in Delhi Cantonment.
Indian Army Major named, Nikhil Handa arrested in Meerut's Daurala; He is accused of murdering wife of another Indian Army major, who was found dead with her throat slit in Delhi's Brar Square yesterday, says sources
The 35-year-old woman had left home last morning for a physiotherapy session at the base hospital in Delhi Cantonment, the police said, adding she was found dead half-an-hour later.
An official vehicle assigned to the Major dropped her outside the hospital, reports NDTV. When the driver went to pick her up, he was told that the woman had not turned up for the physiotherapy session on Saturday, the police said.
This is a breaking news story. Details will be added soon. Please refresh the page for the latest version.