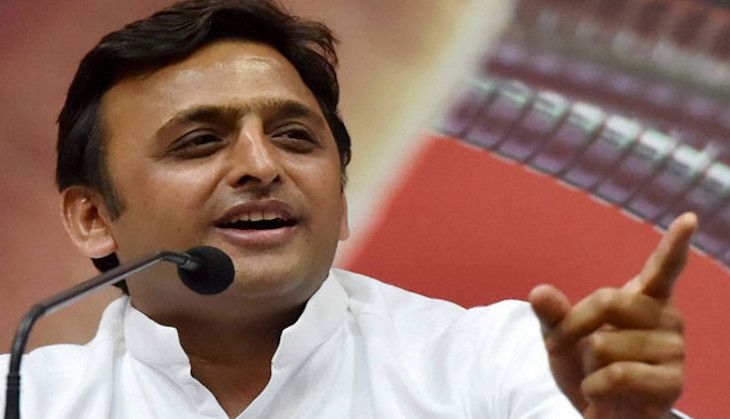 In perhaps the last reshuffle of his Council of Ministers, Uttar Pradesh Chief Minister Akhilesh Yadav will expand his Cabinet ahead of next year's assembly elections in the state.
Governor Ram Naik will administer oath of office and secrecy to the new ministers at the Raj Bhawan in the state capital, Lucknow.
Akhilesh Yadav-led Samajwadi Party government, which assumed office in 2012, had in the last expansion in October last year inducted five Cabinet Ministers, eight Ministers of State with independent charge and eight Ministers of State.
On 25 June, the Samajwadi Party (SP) had revoked its merger with gangster-turned-politician Mukhtar Ansari's Qaumi Ekta Dal (QEM).
Senior SP leader Ram Gopal Yadav said that Uttar Pradesh Minister Balram Yadav, who was apparently sacked by the Chief Minister for facilitating the merger, will also be taken into the state Cabinet.
The merger of the two parties was announced on 21 June by SP spokesman and senior Cabinet minister Shipal Yadav, who is the brother of Akhilesh's father, party chief Mulayam Singh Yadav.
-ANI