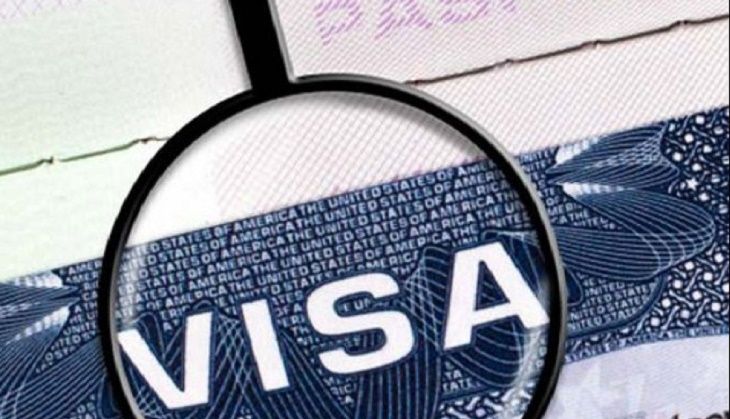 Several Indians and Indian-Americans have been indicted on charges of U-visa fraud and for arranging fake marriages for the purpose of entering the United States (US), authorities said.
Investigating authorities said these people would enter into a fraud marriage with the citizens of the US for the purpose of entering the country and then fraudulently apply for a special category of U-visa - which is normally given to victims of certain crimes who have suffered mental or physical abuse and are helpful to law enforcement.
It is alleged that Simpson Lloyd Goodman, a licensed attorney, submitted fraudulent documents to the US Citizenship and immigration Services for the purpose of obtaining U-Visas for other co-defendants.
The false documents submitted to United States Citizenship and Immigration Services (USCIS) included falsified police reports allegedly prepared by Officer Ivory Lee Harris of the Jackson Police Department.
Those accused of U-Visa fraud are Sachin Girishkumar Patel, Tarunkumar Purushottambhai Patel, Simpson Lloyd Goodman, Ivory Lee Harris, Sanjay Rathilal Patel, Maheshkumar Mangaldas Patel, Ashaben Mukeshbhai Patel, Rajan Nareshkumar Patel, Gopaldas Khodabhai Patel, Sachin Khodidas Patel and Baldevbhai Ramabhai Patel.
In the 16 count marriage fraud indictment, it is alleged that the defendants would enter into marriages with persons who were already citizens of the US for the sole purpose of obtaining immigration status to which aliens would not otherwise be entitled.
"These marriages were not entered into because of mutual love and affection between the parties, but solely for creating a legal basis to obtain an immigration status for the alien partner and some economic benefit to the United States citizen," the Department of Justice said.
-PTI