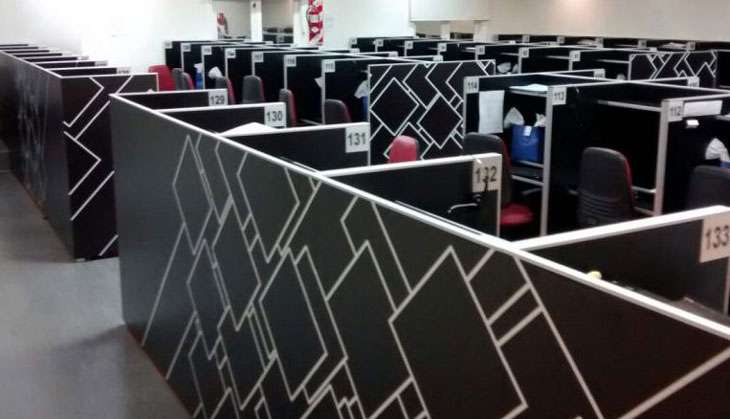 US charges 61 people in a multi-million dollar Indian call center scam
More than 60 individuals and entities, an overwhelming number of them Indians, were on 27 October charged by the US Department of Justice for allegedly participating in a multi-million dollar scam involving call centres based in India, that conned thousands of American citizens.
Twenty of these individuals were arrested in the US on Thursday, while 31 of these individuals and five call centres have been charged for their alleged involvement in the scam.
An additional US-based defendant is currently in the custody of immigration authorities. Many of these, who were arrested in India recently, face deportation to the US.
The indictment alleges that the defendants were involved in a "sophisticated fraudulent scheme organised by conspirators in India, including a network of call centres in Ahmedabad", the Department of Justice said.
Using information obtained from data brokers and other sources, call-centre operators allegedly called potential victims while impersonating officials from the Internal Revenue Service or US Citizenship and Immigration Services. According to the indictment, these operators then threatened potential victims with arrest, imprisonment, fines or deportation if they did not pay taxes or penalties to the government.
If the victims agreed to pay, the call-centres would then immediately turn to a network of US-based co-conspirators to liquidate and launder the extorted funds as quickly as possible by purchasing prepaid debit cards or through wire transfers, federal prosecutors alleged.
The prepaid debit cards were often registered using misappropriated personal identifying information of thousands of identity theft victims, and the wire transfers were directed by the criminal associates using fake names and fraudulent identifications, the indictment said.