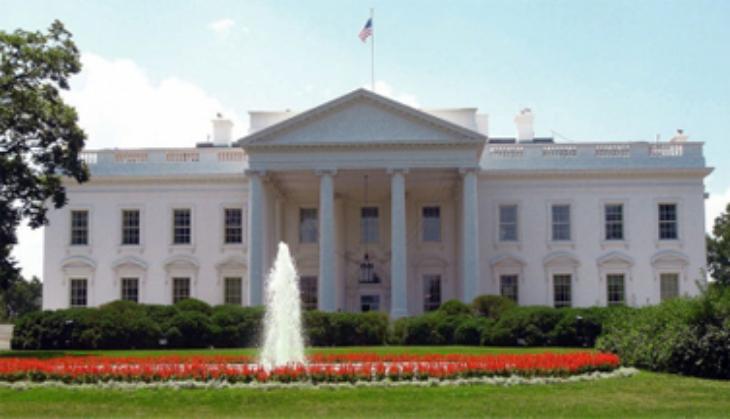 The United States on 26 May has asked Pakistan to co-operate with India in the 26/11 terror attacks probe. The state department also appealed to Pakistan to stop all terror groups operating on their soil.
"We continue to urge the Pakistani government to cooperate with the Indian authorities to fully investigate these attacks," State Department Deputy Spokesman Mark Toner said.
"It was a terrible tragedy. We want to see justice done and we continue to urge Pakistani cooperation," he said at his press conference, while talking about the Mumbai terror attacks.
The US, he said, has an ongoing conversation with the Pakistani authorities that they need to address all groups operating on their soil and their territory including the Taliban groups.
"We've urged them to do so in the past. We continue to urge them to do so and have worked with them on addressing the very real threat on their own soil," Toner added.
-PTI