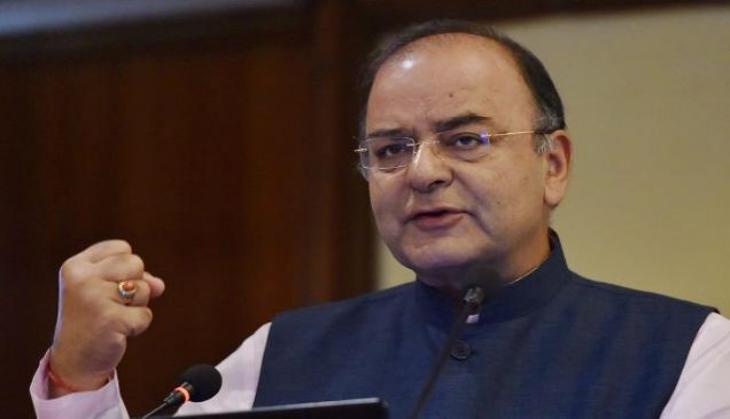 Commenting on the 18 September terror attack in Uri, Finance Minister Arun Jaitley said that the security forces will work on their strategy to deal with the 'fidayeen attacks' by terrorists.
He further added that these attacks have emerged as a "major challenge" in recent times. Speaking in Jalandhar, Jaitley said: "These are challenges to our security" referring to the Pathankot attack in January and the Uri incident on 18 September.
The Union Minister condemned the terrorist attack at the rear office of infantry battalion in Uri town, which left 17 security personnel dead.
"Pathankot and Uri (terror attacks) appear to indicate that these (fidayeen attacks) have restarted again. And I think this is a major challenge which I am sure our security forces will gear up to respond," Jaitley told reporters.
When asked about the recent statement of Pakistan Defence Minister that the neighbouring country would readily use nuclear weapons for their survival, the minister said, "This is an irresponsible statement. Such statements are condemnable and the world also does not accept such threats."
He said that there has been an increasing reliance "on activities like stone throwing agitations", which were instigated from across the border, said the minister, further adding that terror attacks "have nothing to do with complexion of the governments in power at the Centre."
"Such security situations are handled by security forces... on the basis of political statements, response is not given," said Jaitley.
Armed militants stormed a battalion in the rear office of infrantry battalion in North Kashmir's Uri town in the wee hours on 18 September, killing 17 jawans and injuring 19 other personnel in the strike in which four ultras were neutralised.
--With agency inputs