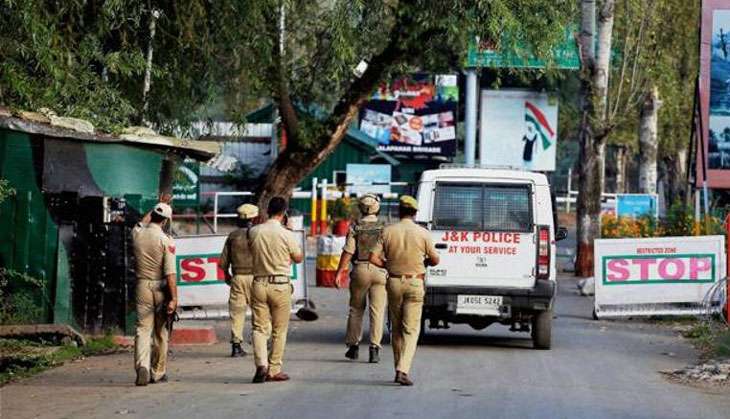 Soldier Naik Rajkishor Singh, who was critically injured in the Uri attack on 18 September, succumbed to his injuries in Delhi on 30 September.
Also Read: Uri attack death toll rises to 19 as Odia BSF jawan Pitabas Majhi succumbs to injuries: Reports
Critically injured during the attack in Uri on 18 September, Singh was admitted at the RR hospital in News Delhi.
He was from Bihar's Piprpati village of Bhojur district and is survived by his wife Kanchan singh.
In one of the worst terror attacks on Indian Army in the state of Jammu and Kashmir, 18 soldiers lost their lives and 20 were left injured.
The number of deaths reached 20 as two soldiers later succumbed to injuries.
The four terrorists who attacked entered the administrative buildings and store complex of an infantry battalion in Uri, home of the 12 Infantry Brigade, near the Line of Control (LoC) were neutralised in counter firing by the Indian Army.
The Army said its initial findings suggested that the terrorists belonged to Pakistan-based Jaish-e-Muhammad and had come from across the LoC.
News of Singh's death comes a day after the announcement by the Indian Army that it had carried out a surgical strike along the LoC on 28 September, destroying 7 terror launch pads and killing at least 38 militants.
Also Read: Indian Army's surgical strikes: Two sides of the story, according to India and Pakistan
Eighteen Indian soldiers were killed and several others wounded when heavily-armed militants stormed a battalion headquarters of the Indian Army in North Kashmir's Uri town on 18 September.