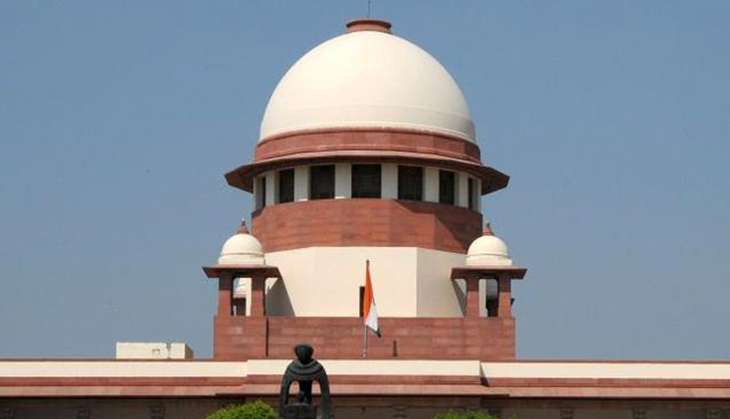 On 9 February, the Supreme Court sentenced real estate baron Gopal Ansal to one year jail term in connection with the Uphaar fire tragedy case.
A three judge bench of the apex court, headed by Justice Ranjan Gogoi, and also comprising Justice Kurian Joseph and Adarsh Kumar passed the order.
The review petitions of the Association of the Victims of Uphaar Tragedy (AVUT) and the Central Bureau of Investigation (CBI) were dismissed by the court.
Ansal would now serve one year jail sentence of which he had already served four months.
According to the apex court ruling, the Ansal brothers, who built and operated Uphaar cinema in Delhi, are guilty of causing death due to negligence. The court added that one of them must go to jail within four weeks.
69-year-old Gopal Ansal has reportedly been given a year-long sentence, while 77-year-old Sushil Ansal will not to to jail because of his age.
The judges said that Gopal has got a month to surrender and be moved to prison.
The CBI and the AVUT sought review of the apex court verdict, delivered on August 19, 2015, sending Ansal brothers to two years of jail term if they fail to pay Rs. 30 crore each within three months. The convicts have already paid the fine.
As many as 59 people, trapped in the balcony class of the theatre, had died due to asphyxia and more than 100 were injured in the subsequent stampede following a fire that broke out during the 3-6 p.m. (Matinee show) screening of Hindi movie 'Border' on June 13, 1997.
Neelam and Sekhar Krishnamoorthy, who lost their daughter Unnati and son Ujwal in the tragedy eighteen years ago, are fighting the case from lower courts to the India's highest court for the justice to the victims.
The Krishnamurthys have sought more stringent punishment so that such incidents do not happen again.
--With ANI inputs