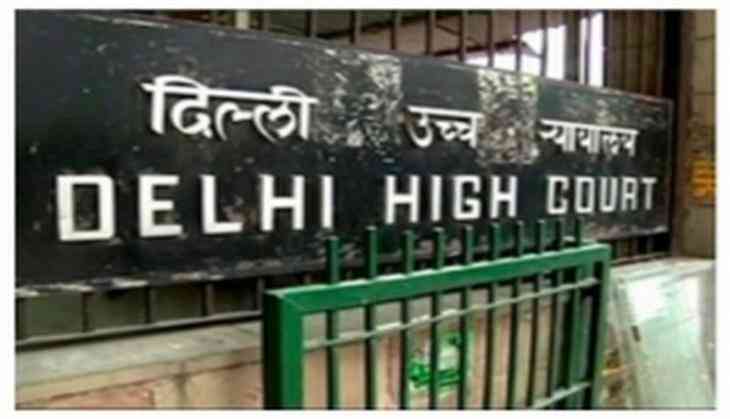 A Delhi Court will pronounce on 29 July its order on the police's plea demanding that real estate barons Sushil Ansal and Gopal Ansal, convicted in the Uphaar fire tragedy case, be asked to obtain judicial permission if they planned to go abroad.
Chief Metropolitan Magistrate Sumit Dass, who was scheduled to pass the order today, deferred the matter for the next date, saying that writing of the order was yet to be completed.
Delhi Police has alleged that there were apprehensions that Ansals may flee the country.
The counsel for the real estate barons, however, opposed the plea, saying the businessmen had faced trial in the Uphaar matter for almost a decade and there was never a complaint against them of trying to escape justice.
The apex court had recently asked Gopal Ansal to undergo the remaining one-year jail term in the 20-year-old case, while his elder brother Sushil Ansal got relief from incarceration with a prison term already undergone by him in view of age-related complications.
Fifty nine people had died in the Uphaar cinema during the screening of Hindi movie 'Border' on 13 June 1997.