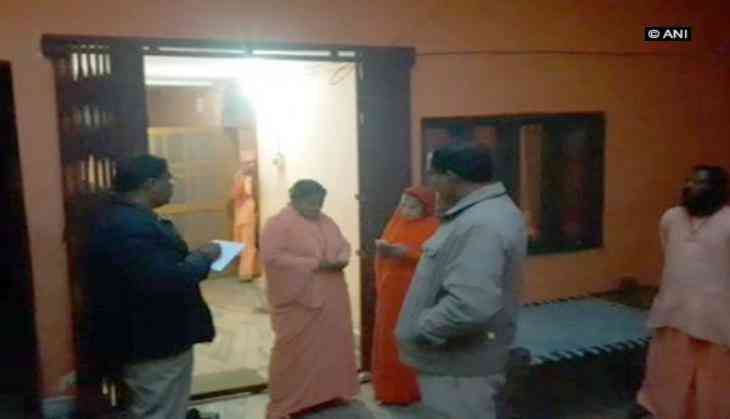 Four women devotees of Sankutir Ashram in Uttar Pradesh's Basti levelled allegations against its self-styled baba and two of his aides on 20 December for raping and torturing them.
The devotees revealed that they were raped, beaten up and exploited by the accused baba, Mahant Swami Sachchidanand, and his followers for years.
On expressing her ordeal, one of the victims told ANI, "I am from Chhattisgarh. I came here in 2008 at the age of 12. I was naive and did not know what was being done with me, when I refused to do anything; I was raped by three 'babas' here."
"I was also kept captive, beaten up and repeatedly raped. He has several ashrams across India," the victim added.
Following the complaint, the police registered a case against the accused and ashram authorities.
"We received a complaint of sexual exploitation of a few women at an ashram by the men living there. We have lodged an FIR and legal proceedings are being followed. We'll take further action as per the findings," Superintendent of Police (SP), Sankalp Sharma said.
The baba and four of his aides Param Chetanand, Vishwanatha and Gyan Baira Yyaanand are absconding.
The ashram has its branches in Delhi and many states, including Bihar and Maharashtra, across the country.
-ANI