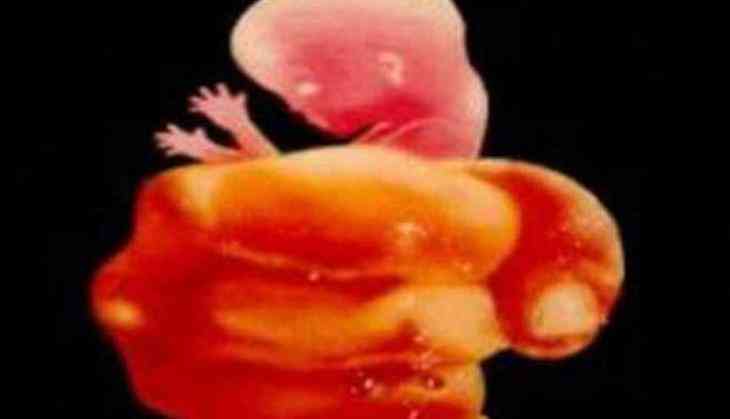 A shocking incident has come to light from Uttar Pradesh's Amroha which will give you goosebumps. Yes, a 19-year-old woman had reached to Police station with her aborted foetus in a bag on Saturday evening and demanded a strict action should be taken against the accused.
According to the woman, she was raped by a young man of her neighbourhood who allegedly raped her and later, forced her to abort the child.
Reportedly, both the man and woman are Dalits and the complaint has been registered by Police against a 22-year-old man identified as Manoj, who is still absconded.
According to the reports of HT, the case has been registered after a complaint filed by girl's family, said Ajay Kumar, circle officer of Hasanpur. He also added that the victim's foetus has been sent to a forensic lab for examination.
The victim girl told Police that the accused had raped her at a gunpoint five months ago. He threatened her of dreadful consequences if she told anyone else.
However, the woman remains silent due to fear before the situation worsened when she got pregnant. She also alleged that the accused had given her some medicine to abort the foetus on 13th July 2018. After taking the medicine, the woman's condition becomes worsened. After all this, the girl's family came to know about the entire incident on Friday.
Later, her mother took her to the police station on Saturday evening where she filed the complaint and demanded justice for daughter.
Also read: Madhya Pradesh: Shocking! 15-year-old ran away from school; allegedly raped by four men in four days while returning home