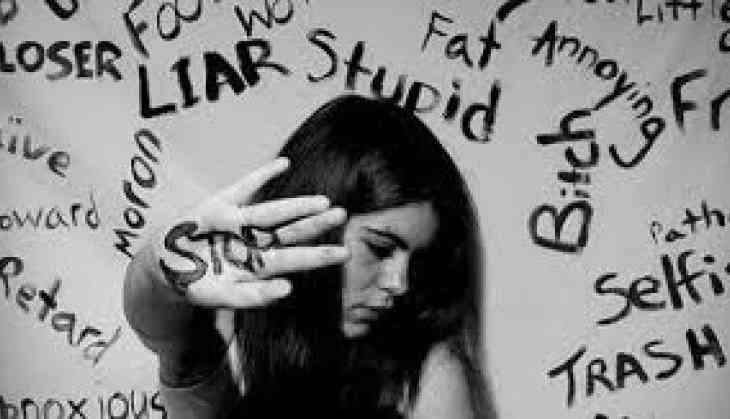 In a shocking incident, two brothers allegedly raped their own sister for years in Uttar Pradesh's Meerut. Both the brothers repeatedly raped their 16-year-old sister for four years. The girl in a move to raise the alarm recorded the video of the crime as an evidence and showed it to police. The two men have been held by the police.
The complaint has been registered against the men, aged 23 and 21 years old respectively. The girl, a Class 12 student showed the clip to the superintendent of police (city) Ranvijay Singh and pleaded for the harshest of punishment for them.
"Both the brothers were arrested and sent to jail on charges of committing rape with their sister," Singh said.
On Wednesday, the girl met Singh in office, along with a social activist and submitted a written complaint against her brothers and showed the video clip in support of her charges. "I am fed up of their misdeeds and cannot tolerate it anymore," the girl wrote in her complaint.
According to a report in HT, the girl's father died a few years ago and she did not approach the police because the duo had threatened to kill her and their mother if they spoke out against the crime. The mother advised the girl to make a video clip to expose her sons, saying nobody would otherwise believe her.
Also read: #MeToo Impact: Delhi Court took cognizance of a defamation case filed by MJ Akbar; next hearing on 31st October