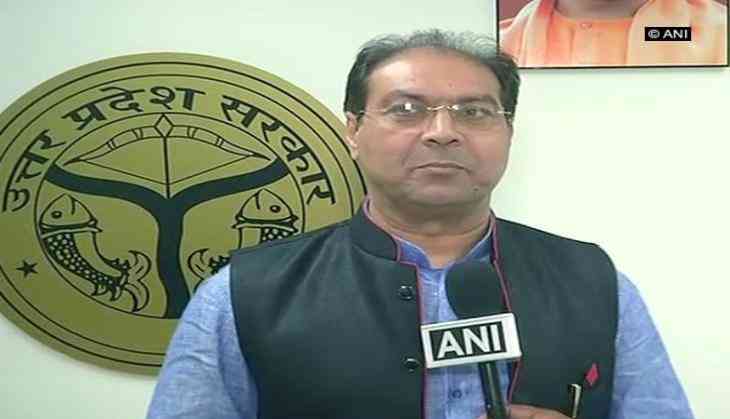 Lauding the Uttar Pradesh Madarsa Shiksha Parishad's (MSP) directive, where all madarsas affiliated to it are asked to unfurl the national flag and recite the national anthem on August 15, state minister for minority affairs Mohsin Raza said it will give a positive exposure to the kids in the madrasas.
"It is a good initiative, taken to give the kids in the madrasa an exposure. If the programmes are video recorded, then the Government can see it and encourage them," he told ANI here.
Speaking on the same, Raza said, "It's a day which is celebrated by the whole nation. We want everyone to enjoy and celebrate the day. If something good is being asked to do, there's no need to give it a religious angle. The students are asked to present good patriotic songs and all. This also portrays our feeling of patriotism. Amidst all these, some people deliver negative comments to gain political mileage out of it."
"If anything special is done, kids get excited. The Government took this step to motivate the kids. Don't look into it in a negative light. Rather come forward to support the government in its good initiatives," he added.
UP Madarsa Shiksha Parishad has also issued a circular in this regard and asked all madarsas affiliated to it to comply with its orders.
According to the circular, the flag hoisting and recitation of the National Anthem will take place at 8 a.m.
After that, homage will be paid to the soldiers and martyrs of the freedom struggle.
-ANI