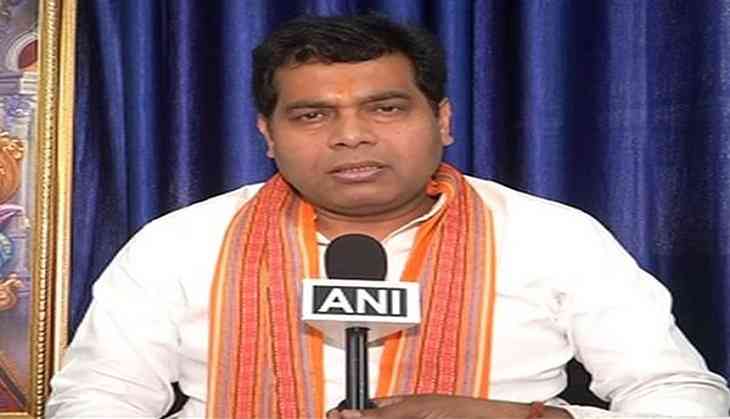 The Bharatiya Janata Party (BJP) has said on Thursday that BJP government in the state has got uncontrolled law and order situation in heritage.
The Uttar Pradesh cabinet minister Shrikant Sharma said "The instructions have been given to improve patrolling system".
He further added that "Our government is working to improve law and order in UP. Stern actions will be taken against criminals".
Talking about Presidential elections, Shrikant urged opposition to unanimously support the candidate of National Democratic Alliance, Ramnath Kovind, to give a good message to country.
The Cabinet Minister has said this after a man allegedly raped and murdered a minor girl on Wednesday in Uttar Pradesh's Aligarh district
The incident took place when a man raped and then murdered a six-year-old girl, following which the locals killed the accused for his heinous act.
-ANI