Raza Naqvi
| Updated on: 13 February 2017, 3:22 IST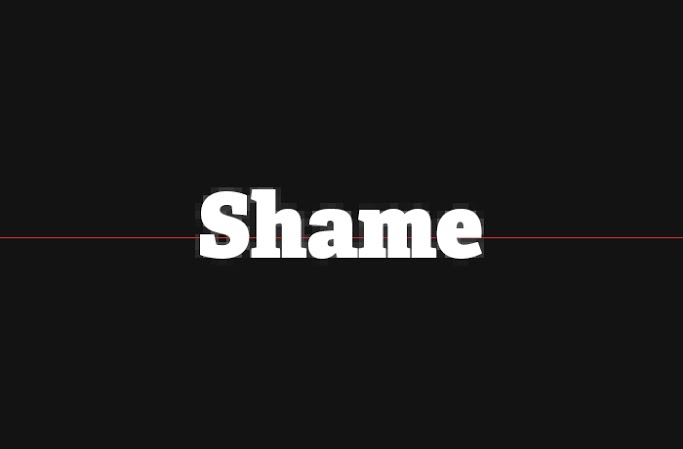 In a shocking incident of crime against women, local gangsters allegedly gangraped and murdered a Dalit woman in Agra. Also, her body was allegedly torn to pieces and burnt.
Who are the suspects?
The suspects haven't been identifies yet, but during the initial investigation the cops have found that all suspects are allegedly associated with the family of a village headman of Malpura village, Agra.
10 people including the village headman have been named in the First Information Report (FIR).
Investigation
The heinous crime took place just 200 metres away from a police post.
The cops investigating the case found parts of the woman's body, partially burnt, a number of condoms have also been recovered from the spot.
The cops are claiming that they will arrest the guilty and no one will be spared once they get any concrete evidence against the accused.
Similar horrifying incidents in Uttar Pradesh
In June 2015, a man had allegedly set his friend's wife on fire after a failed raped attempt on her. The incident was of Kanpur Dehat, UP and the man had been identified as Dinesh by the cops.
In yet another incident a National level woman Kabbadi player had been beaten up for allegedly resisting a molestation attempt in Kanpur, she was manhandled ruthlessly and had suffered from several injuries on her face.
A woman was allegedly gangraped and burnt alive by three youths in Etah district of Uttar Pradesh in May, 2015.
A 15-year-old girl was allegedly burnt alive by four men in Lakhimpur Kheri, Uttar Pradesh. The cops had arrested the four accused later and during interrogations they had told the cops that the girl was resisting rape so they had burnt her.
In May 2015, a minor girl was allegedly gangraped and had later succumbed to her injuries after the accused had set her ablaze in Jewar area, Noida.
In July 2014, a 26-year-old woman was kidnapped by a gang of three members and had allegedly raped and burnt alive in her house.
In 2013 minor girl was blinded by two men after she had resisted molestation in Kannauj, Uttar Pradesh. The cops had arrested Dilip and Niranjan Yadav who were local goons.