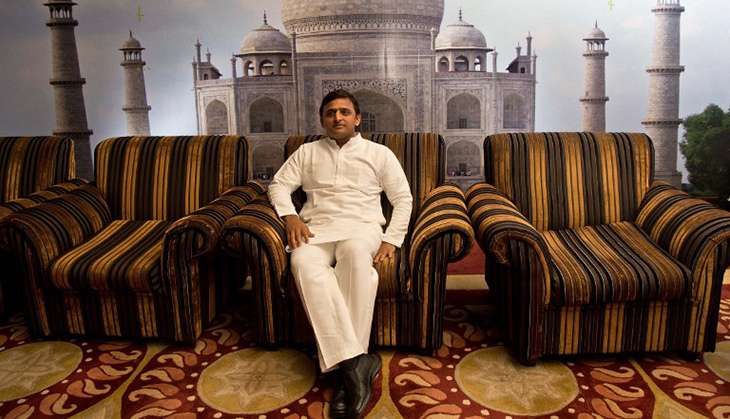 Chief Minister Akhilesh Yadav has convened a meeting of his party leaders on 29 December following the announcement of 325 candidates by his father and Samajwadi Party supremo Mulayam Singh Yadav for next year's Uttar Pradesh Assembly polls.
On Wednesday, Akhilesh had expressed his ire over the list released by his father and told the media in Bundelkhand that he would take it up with the party chief and tell him that some of them have done really good work and should be given tickets.
Mulayam's list has clearly ignored Akhilesh's objections to certain names like Gayatri Prajapati, Rampal Yadav, Sigbatullah Ansari - the brother of jailed gangster Mukhtar Ansari - and Atiq Ahmed, who faces over 40 criminal cases.
The list, which includes 176 sitting MLAs, does not mention the names of several pro-Akhilesh ministers and MLAs including Ram Govind Chaudhary, Pawan Pandey and Arvind Singh Gope.
-ANI