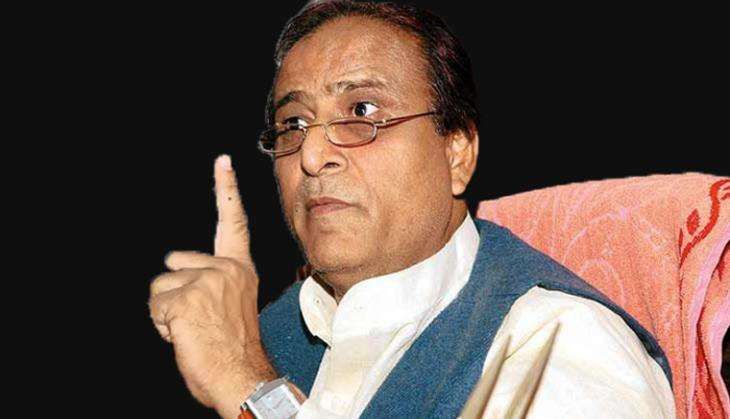 On 6 October, Uttar Pradesh Cabinet minister Azam Khan said it would not be wise to publicise the videos of surgical strikes conducted by the Indian Army across the Line of Control (LoC) on 29 September.
"I don't think making surgical strike video public is a wise idea. Surgical strikes were conducted in the past as well but then also no videos were made public. We don't do publicity of such attacks," the Samajwadi Party leader told ANI. His comments have come amid a growing demand that evidence of the LOC strikes be made public.
Also Read - Surgical strikes: Why CNN-News18's sting on a PoK cop doesn't add up
A political slug-fest over the surgical strikes on terror launch pads across the LoC erupted on 4 October. While Mumbai Congress chief Sanjay Nirupam labelled the operation as "fake", Delhi Chief Minister Arvind Kejriwal, on the other hand, asked the government to release proof of the surgical strikes to counter the Pakistani propaganda against the operation.
The ruling BJP at the Centre, however, lashed out at the Opposition for demeaning the morale of the armed forces by demanding proof of the surgical strikes.
Union Minister Hansraj Ahir on 5 October had said that the video clips have been handed over to the government by the army as per laid down procedure.
Also Read-Surgical strikes: Pakistan now plans to take Indian scribes to 'targeted' sites
Ahir said there is a process for putting such issues in perspective which was duly followed by the army as well as the government.
"The laid down procedure has been followed. The DGMO briefed about the surgical strikes. It was not the Defence Minister nor the Prime Minister and not the Home Minister. It was the DGMO, who briefed the media," he said
"There was a time when written documents were submitted. Now, the times have changed. Now, the clips are given and the clips have been given," he added.
Also Read: Mirpur SP confirms surgical strikes despite Pakistan's recurrent denials
-With ANI inputs