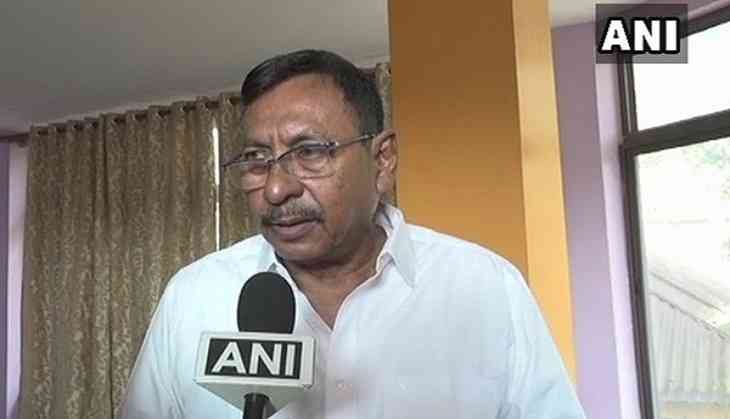 Minister of State (MoS) for Railways Rajen Gohain on Saturday denied the rape charges against him and termed it as a conspiracy to disrupt his political career in the light of upcoming general elections.
"Every time I am about to contest elections, such conspiracies are plotted against me. This happened in 2016 and 2011 as well. Now again this has started. Investigation is underway. The truth will be revealed soon." the minister said.
Gohain is a veteran Bharatiya Janata Party leader, who has been representing the Nawgong Lok Sabha constituency in Assam since 1999. He has won four straight terms from his constituency.
The Assam Police has filed a case against Gohain for allegedly raping a woman in Assam's Nagaon district. The case was registered after the woman filed a complaint against him on August 2.
However, Nagaon Superintendent of Police (SP) Shankar Barata said that the woman later asked the police to withdraw the case in the middle of the investigation.
Also, his son Nabarun Gohain has filed a complaint against the woman accusing her husband of blackmailing him and his father.
It was earlier reporter that Gohain allegedly lured the woman under the pretext of a job offer in the Railways.
(ANI)