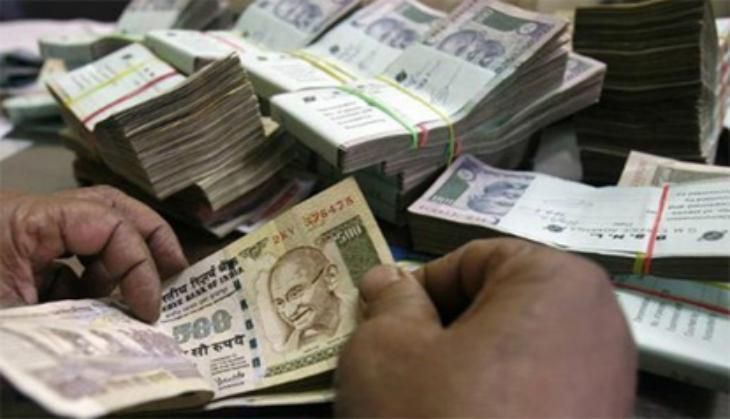 The latest AsiaPacific Human Development Report by the United Nations says that only 140 million Indians of the 300 million who entered the labour market between 1991 and 2013, have found jobs and that this chronic shortage of jobs would likely continue for the next 35 years.
The report reflects the same trends in India's official employment data from the Labour Bureau, which shows that employment generation in eight key sectors fell to a seven-year low in 2015.
About 12 million people look for work in India every year. However, some 84 per cent of jobs created by industry fall in the informal sector, according to the Hindustan Times. Currently, one in every 10 workers is in the construction sector.
The UNDP's report said that such low-wage employment leads to problems like inadequate protection for workers and that as employment growth in the service sector has been slow in recent years, India must create conditions for faster growth of productive jobs beyond agriculture.
Labour Bureau data shows that textiles, leather, metals, automobiles, gems and jewellery, transport, IT and the handloom sectors together created 135,000 jobs during 2015, 67 per cent lower than the 421,000 jobs added in 2014, the last year of the UPA government.
During October to December last year, partly due to falling exports, 20,000 people lost jobs in these sectors.
There is an increasing demand for skilled workers in every sector, but of the 12 million people ready for the labour market every year, only 3 per cent have had vocational training.
According to the Economic Survey tabled in Parliament in February, job creation remains a key concern. The report said: "India's economy needs to create enough 'good jobs' -those that are safe and pay well, and encourage firms and workers to improve skills and productivity."