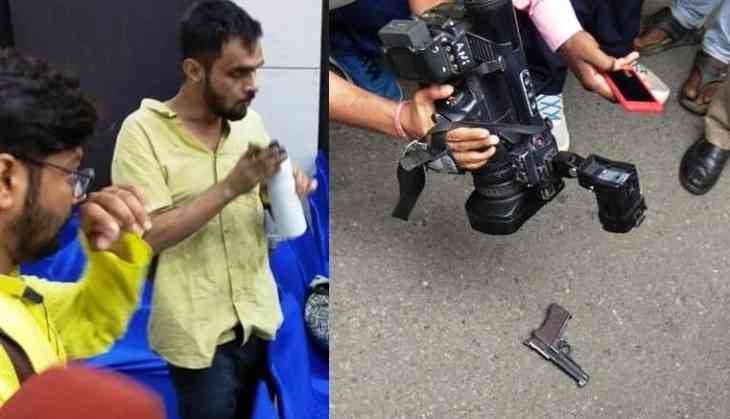 JNU Student leader Umar Khalid attackers, who attacked him last week outside the Constitution Club of India, Delhi have been detained by the Delhi Police. The cops have detained two men accused of attacking Jawaharlal Nehru University student Umar Khalid.
Earlier, we reported about the two releasing a video on social media claiming to have attacked Khalid. The two identified as Darvesh Shahpur and Naveen Dala, hailing from Haryana, had claimed in a video that they had attacked Khalid. The video had gone viral on a social media platform. They claimed that they had carried out the attack to punish 'anti-nationals' like Khalid.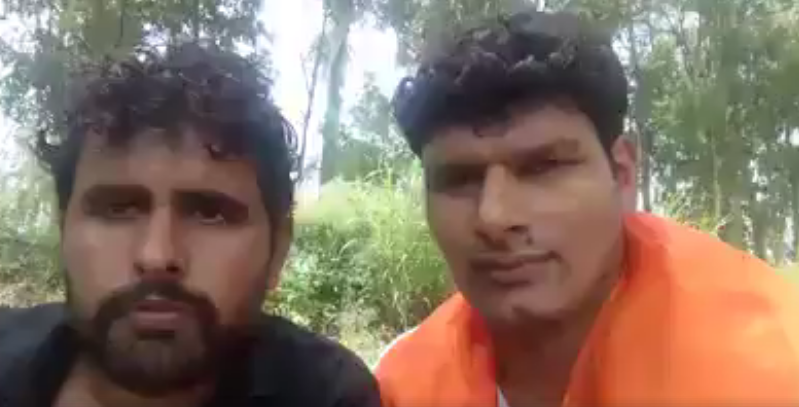 Earlier, Delhi Police recovered the CCTV footage in which the attacker can be seen fleeing from the spot. The man who attacked Jawaharlal Nehru University student Umar Khalid had been captured in the CCTV. a camera outside the high-security area.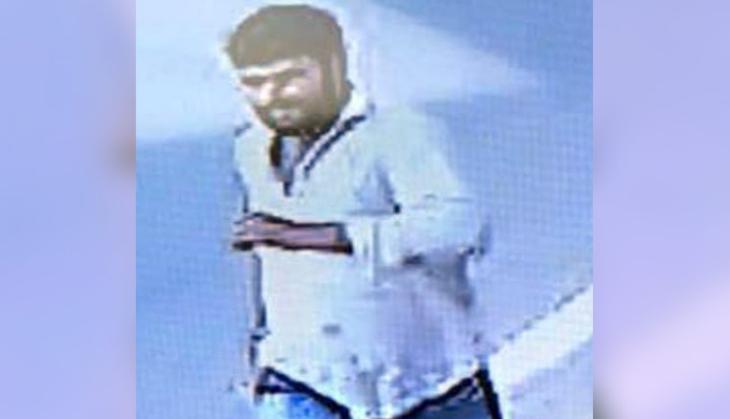 Last week, Umar Khalid had also posted a photo of the supposed attacker (resembling one of the youth in the video). "The person, who attacked me, is editor-in-chief of Sudarshan News, Suresh Chavhanke. No Further comments," he wrote with the photo.
The JNU student leader Umar was allegedly attacked outside the Constitution Club in New Delhi on 13th August. An unknown man tried to shoot at Umar Khalid outside the Constitution Club when he was standing near a tea stall. However, he escaped unhurt. The attacker fled from the spot and dropped his weapon behind.
Also read: Underworld Don Dawood Ibrahim's key aide, Jabir Moti, held in London; Pakistani passport recovered