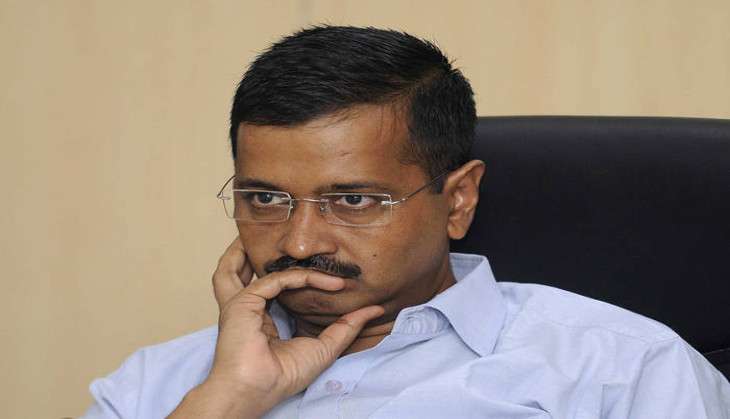 Following the Bombay High Court's ruling today clearing the controversial flick Udta Punjab, Delhi Chief Minister Arvind Kejriwal said that the landmark judgement was a slap on the 'intolerant' regime of Prime Minister Narendra Modi.
"Udta punjab judgement is a tight slap on Modi regime's intolerance," Kejriwal tweeted.
Udta punjab judgement is a tight slap on Modi regime's intolerance.

— Arvind Kejriwal (@ArvindKejriwal) June 13, 2016
Meanwhile, a visibly relieved Abhishek Chaubey, who is the director of this film, lauded the courage and hard work by the lawyers and producers and said that his team would now fight for the release on its scheduled date on 17 June.
"Today I salute the courage of my producers and the hard work that my lawyers have made and this film has been passed. We will fight for its release on the 17. I am terribly pleased with the verdict and I am relieved," said Chaubey.
Producer Anurag Kashyap's lawyer Ameet Naik said that if the decision is challenged and taken to the Supreme Court then the 'Udta Punjab' team will defend the film tooth and nail yet again.
Asserting that there is no mention of the word "censor" in the Central Board of Film Certification (CBFC), the Bombay High Court earlier today pulled up the board for demanding 89 cuts in 'Udta Punjab' to grant a certificate to ensure its release, while directing it to use its power as per the constitutional provisions and directions issued by the Supreme Court.
"We don't find anything in the film that shows Punjab in bad light or affects the sovereignty or integrity of India as claimed by the CBFC. Creative freedom should not be unnecessarily curbed. Nobody can dictate to a filmmaker about the content of his film," the court observed.
-ANI