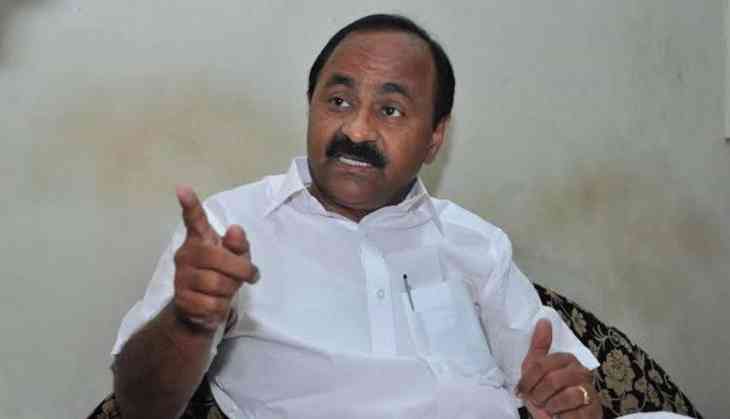 The Congress-led UDF today demanded to the table of a white paper on the financial situation in Kerala and walked out of the Assembly after its adjournment motion for a discussion on it was turned down.
The demand was made by the opposition as it sought to move an adjournment motion to discuss the financial crisis being faced by the CPI(M)-led LDF government in the state since the last three months.
Moving the motion, V D Satheesan of the Congress said due to the crisis, development activities had come to a standstill and social welfare pensions to about 3 lakh people were not disbursed.
In reply, Kerala Finance minister Thomas Isaac, who will be presenting the state budget on February 2, said development activities have not come to a standstill as was being alleged by the opposition.
The temporary crisis was due to the gap in revenue and expenditure. While expenditure increased by 22 per cent, revenue went up by only 7.6 per cent, he said.
Revenue was expected to go up after implementation of the GST, but that did not happen, Isaac said, adding, after the Centre imposed restrictions on borrowings, the situation worsened.
However, the financial situation was set to improve as restrictions on borrowings had been withdrawn by the Centre following discussions, the minister said.
The leader of Opposition Ramesh Chennithala claimed that the Kerala government was hiding facts on the financial condition and the state had never faced such a crisis.
He further alleged that Rs 53 crore was being spent by the state government on Chief Minister Pinarayi Vijayan's social media activities and his weekly television programme 'Naam Munnootu.'
The opposition members staged a walkout after speaker S Sreeramakrishnan refused to leave for the motion following the finance minister's reply on the matter.
-PTI