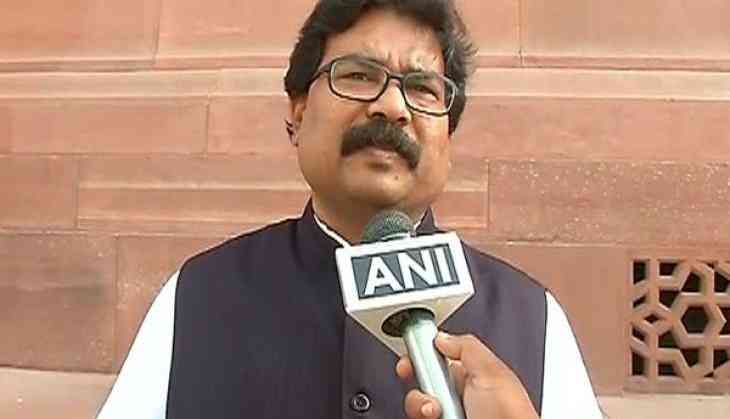 Two staff members of New Delhi's Maharashtra Sadan were sacked after Bharatiya Janata Party (BJP) MP Sunil Gaikwad complained against them for misbehaving.
Gaikwad claimed that the two catering staff members of the Sadan were unable to get him the desired table in the canteen and later misbehaved with him.
"Staff members said that I (Gaikwad) could not wait in the canteen as the seats were reserved and staff behaved badly with me. I filled the complaint form and gave it to the Manager. Later, the Sadan's in-charge took the action in which he suspended two waiters and fine of Rs. 10, 000 imposed on the contractor," he told ANI.
He further said that intention behind his complaint was to make the accused realise their mistakes.
-ANI