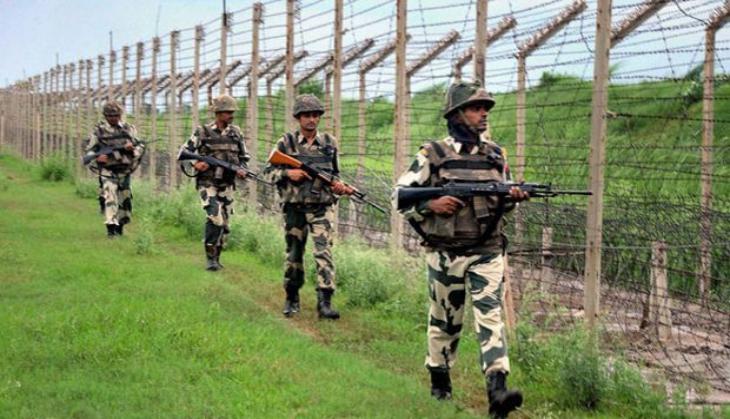 Two Pakistani smugglers were reportedly killed and one was injured in a gunfight with Border Security Forces (BSF) in Fazilka city in Punjab on 12 June.
The incident took place at a border outpost called Sawana at around 2:30 am, when the soldiers on duty noticed some unusual activity beyond the fencing, but still inside the Indian territory and when they challenged the infiltrators, they allegedly opened fire on the jawans.
In retaliation, the BSF jawans also fired and two smugglers were killed and one was seriously injured and was rushed to the hospital.
Following the encounter, 15 packets of heroin and weapons were also recovered from them, including two pistols and a boregun.
The incident comes in the wake of the spotlight fixed on Punjab over extensive drug smuggling and multiple cases of drug abuse.
--ANI