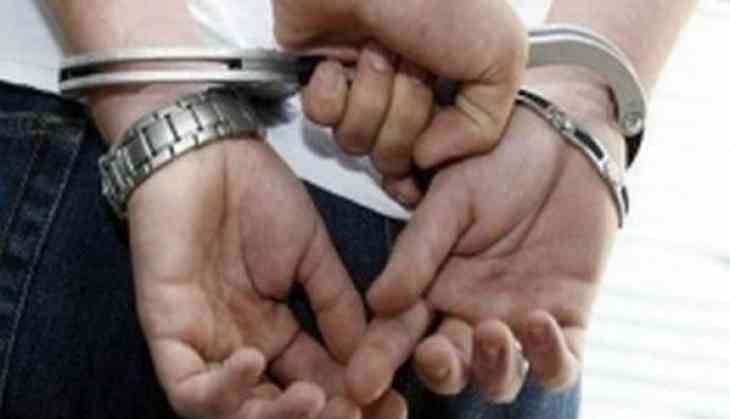 Two accused in former Najafgarh MLA Bharat Singh murder case was arrested from Bajghera on late Sunday night.
Police recovered 15 pistols and 62 live cartridges along with a looted car.
The former MLA was shot dead in March, 2015, which was followed by the murder of prime witness and Bharat Singh's driver Vipin Chaudhary. Since the date of the crime, alleged mastermind, identified as one Udaiveer alias Kaale, Nitin Sherawat, the son of a former Delhi MLA, and Ravi Shokeen, have been arrested so far
One of the arrested men, Hemant, is Udaiveer's nephew, and has been suspected of being the co-conspirator as well as the murderer of Vipin.
-ANI