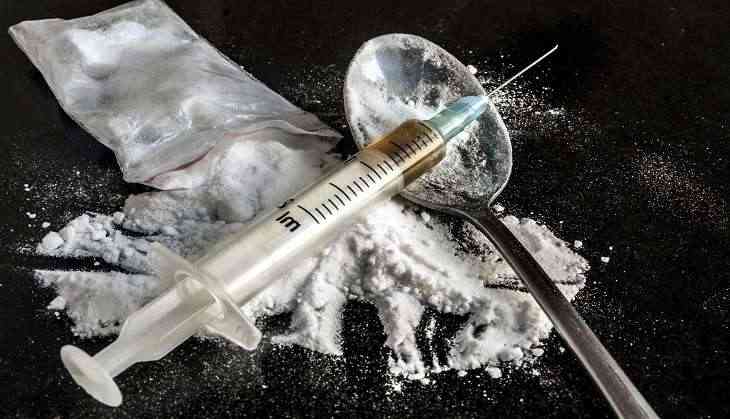 Two alleged drug peddlers were arrested Friday with 28 grams of heroin and Rs 2.80 lakh in cash from Jammu city, police said.

A police party, which was on a routine duty of checking of vehicles, saw two pedestrians escaping under suspicious circumstances, a police officer said.

They tried to run away but were caught and 28 grams of heroin was recovered from them besides cash of Rs 2.80 lakh, he said, adding a case has been registered against them.
-PTI