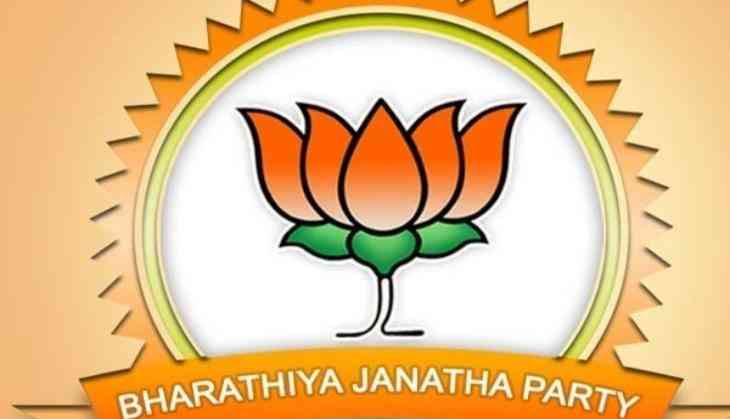 Twin win, a victory of development: BJP
As the results for the Assembly elections in Gujarat and Himachal Pradesh showed a victory for the Bharatiya Janata Party (BJP), the party hailed it as a victory of development and defeat of dynastic politics.
"This is a big victory for us. It is a victory for development and a defeat of dynasty politics. This is a sixth time victory in Gujarat. Rahul Gandhi tried to break the society on casteism, while the BJP united everyone and won. People trusted the leadership of Prime Minister Narendra Modi", Union Human Resource and Development Minister Prakash Javadekar told ANI.
Echoing similar sentiments, Union Food Minister Ram Vilas Paswan said, "The Opposition always tried to divert the development issue by raising topics like casteism and religion. But the people of Gujarat took the right decision and not believed in the conspiracies. I thank people for supporting us."
The BJP stood victorious in the Himachal Pradesh Assembly elections with 44 seats, while the Congress acquired 20 seats in the total 68 constituencies.
In Gujarat, the BJP won the election for the 182-member Assembly, claiming a clear majority of 99 seats.
-ANI