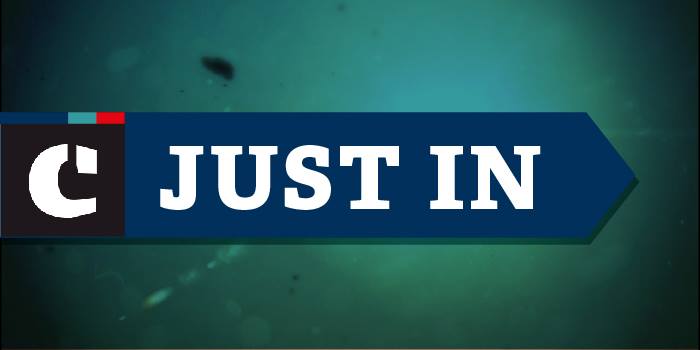 Two consecutive bomb blasts shook Guwahati's commercial hub Fancy Bazaar area on Saturday afternoon, news agencies reported.
Three people were injured in the blasts, according to initial reports. Guwahati Police Commissioner Mukesh Aggarwal told news agency IANS that the anti-talk faction of ULFA were suspected to be behind the attack.
Initial reports have stated that the blasts were triggered by crude bombs. Police officers, rescue teams and a forensic team are expected at the spot for further investigations.
The story is being updated.