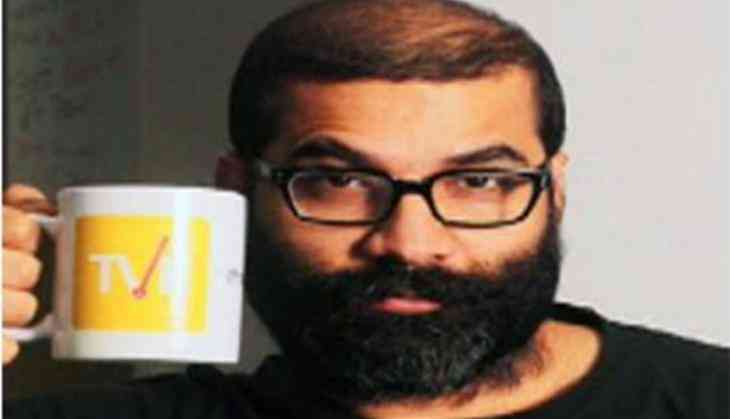 TVF CEO gets anticipatory bail in molestation case (ANI)
The Viral Fever (TVF) CEO Arunabh Kumar was on Monday given anticipatory bail in connection with a molestation case. Kumar was earlier given interim protection from arrest.
Earlier on March 14, the TVF had formed a committee to look into the allegations of sexual harassment against Kumar. The TVF had formed an internal committee comprising the people from its Human Resource Department and Administration team.
In its official statement, TVF said, 'We will leave no stone unturned to find the author of the article and bring them to serve justice for making such false allegations.'
However, a few TVF employees rubbished the allegations of sexual harassment against him. Meanwhile, many have come forward criticizing the TVF team for refusing to probe the allegations.
AIB team members Rohan and Tanmay Bhatt also took to Twitter, suggesting the organization to probe the matter.
Last month, around 50 women had come forward on social media and complained against Kumar. However, none of them filed a complaint with the cops. (ANI)