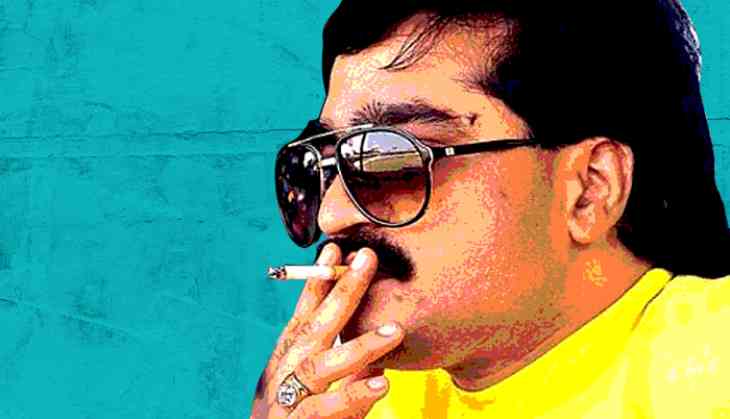 A trust has won auction of underworld don Dawood Ibarahim's three properties.
Saifee Burhani Upliftment Trust spokesperson said that the trust won auction for three properties of Dawood Ibrahim: Shabnam Guest House, six flats in Damarwala building and a restaurant Rounaq Afroz.
According to the officials of Smuggling and Foreign Exchange Manipulators (Forfeiture of Property) Act (SAFEMA), the Rounaq Afroz restaurant, also known as Delhi Zaika, was sold for Rs 4.53 crore. A second property in Damarwala was sold for Rs 3.53 crore while Shabnam Guest House fetched a price of Rs 3.52 crore.
-ANI