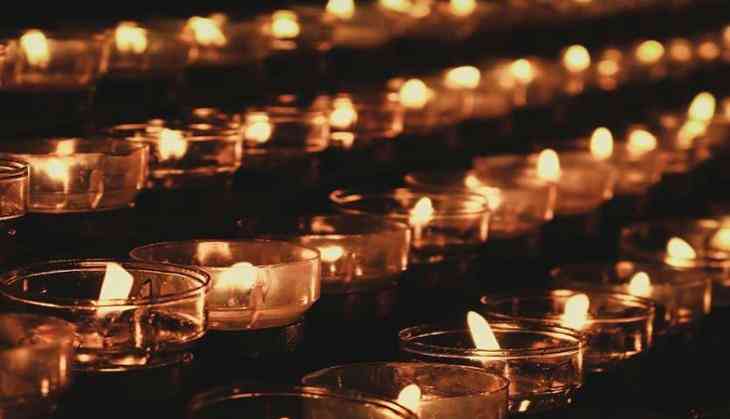 As the festival of lights, Diwali is approaching women in Tripura's capital Agartala are busy making candles in small candle units.
The festive season in Tripura begins with Durga Puja and ends with Kali Puja which also coincides with Diwali.
Inspite of the availability of colourful lights in market there is a huge demand for candles as people love to celebrate Diwali and Kali Puja in traditional manner.
Many small entrepreneurs that have come up in Tripura have employed at least ten women in each unit.
The women working in the factories said that working in the factories have given them a source of income and an opportunity to remain engage in something productive. As the demand for goes up during this festive season they work day and night to fulfill the demand as well as make some extra money.
Tapan Saha, owner of a candle production unit said that despite there is an increase in price of candles it does not affect much as its demand during the festivals soar high.
Saha said, "There was 5%VAT on raw wax which was sold by the IOC is out of control now and so the price varies according to the market availability. Beside the increase in tax to 18% with the introduction of GST has effected on the price of the candles.
-ANI