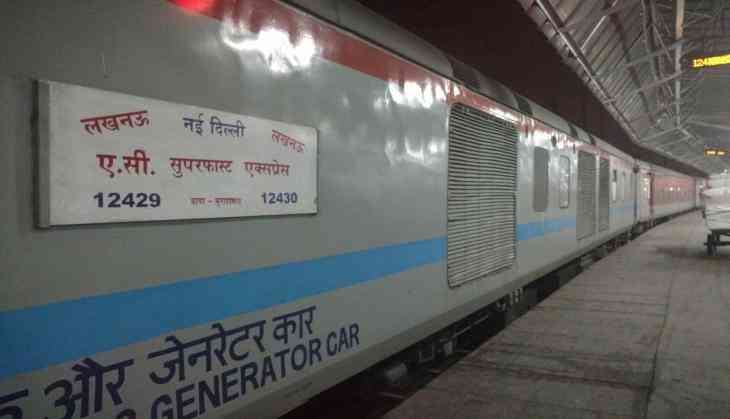 Trains canceled, forced to return due to floods
As many as eleven trains were cancelled and several others were short-terminated due to the floods on North Frontier Railway, leaving hundreds of passengers stranded.
Among the cancelled trains was the 15651 Guwahati - Jammu Tawi Lohit Express, The 15484 Delhi Junction-Alipur Dwar Mahananda Express and 12506 Anand Vihar Terminal- Guwahati North East Express, among a number of other trains.
Other trains to be cancelled were the 15708 Amritsar-Katihar Express, the 12488 Anand Vihar Terminal-Radhikapur Seemanchal Express, the 12424 New Delhi-Dibrugarh Rajdhani Express and the 14020 Anand Vihar Terminal-Agartala Sundri Express.
In addition to these, the 14056 Delhi-Dibrugarh Brahmputra Mail, the 15601 Silchar-New Delhi Purovotar Sampark Kranti Express, the 15909 Dibrugarh-Lalgarh Awadh Assam Express and the 15716 Ajmer-Kishanganj Garib Nawaj Express.
Digha-New Jalpaiguri Paharia Express, which was supposed to reach Malda on Sunday, was short terminated at Malda Town station. It will return from there to Santragachi station. Bangaluru Cantt.- Kamakhya Express, which started its journey on August 11, has been short-terminated at Malda Town.
-ANI